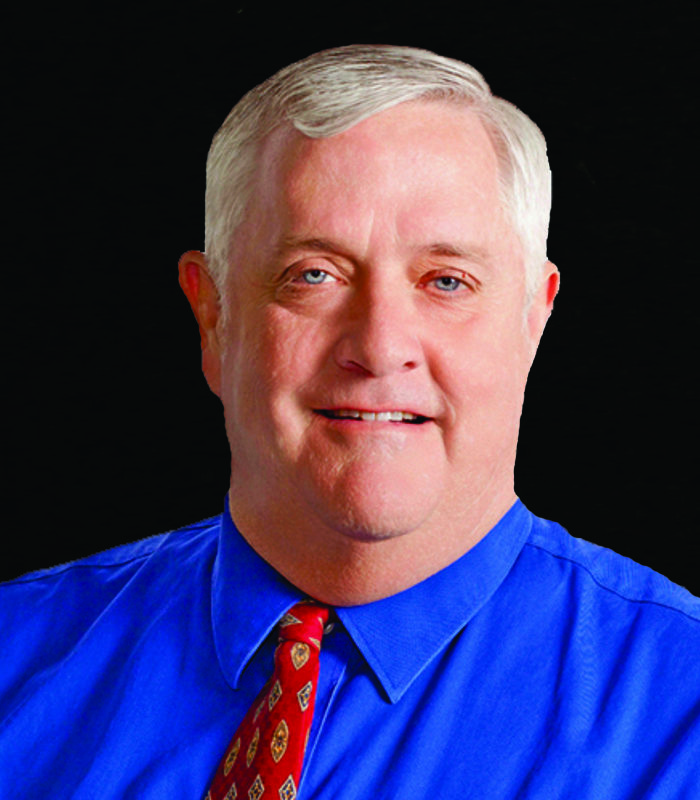 Brent joined Scott Agency, Inc. in 1977, and was President of the agency for over 30 years until he turned the reins over to his son. He became a Certified Insurance Counselor (CIC) in 1985, received the Missouri Association of Insurance Agents (MAIA) Person of the Year Award in 2001, and served as President of MAIA from 2008-2009.  Brent received MAIA's highest honor in 2016 with the E. Ellwood Willard Outstanding Service Award for years of service dedicated to the betterment of the association. 
Brent has served on numerous insurance company agents advisory boards, been a member of local school board, served as President of Montgomery City Area Chamber of Commerce (as well as receiving their Outstanding Achievement Award in 2013), President of Montgomery City Kiwanis Club, was a member of Montgomery City's Library Board, and is currently serving as President of the Greater Montgomery County Economic Development Council.  Brent has also been active in his church, being a high school Sunday School teacher, board member for over 30 years, and chairman of the church Finance Committee for many years.  
Brent received a Bachelor's Degree from Central Methodist University and a Master's Degree in Public Administration from University of Missouri–Kansas City.  He is licensed to sell Property & Casualty, Life & Health, and Surplus Lines in Missouri, Kansas, Illinois and North Carolina.