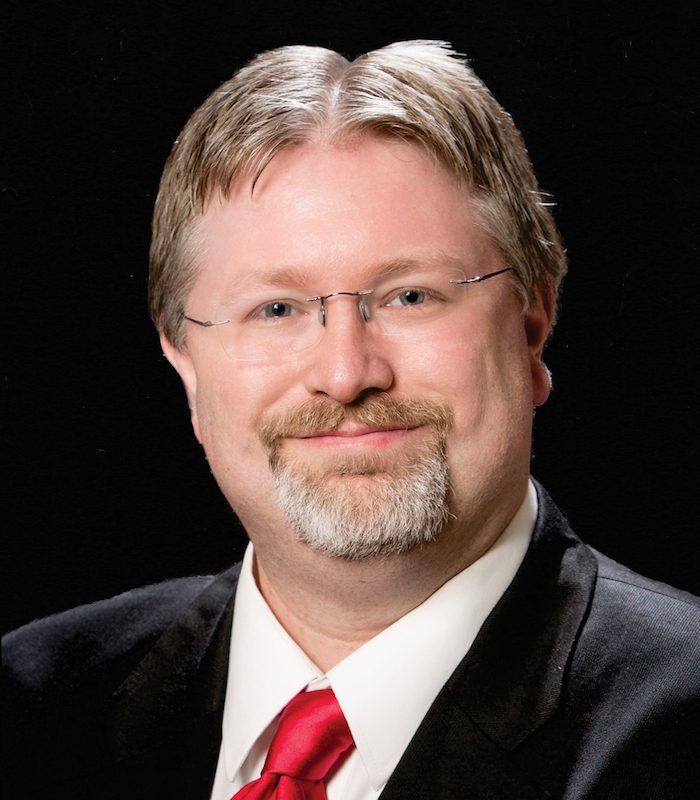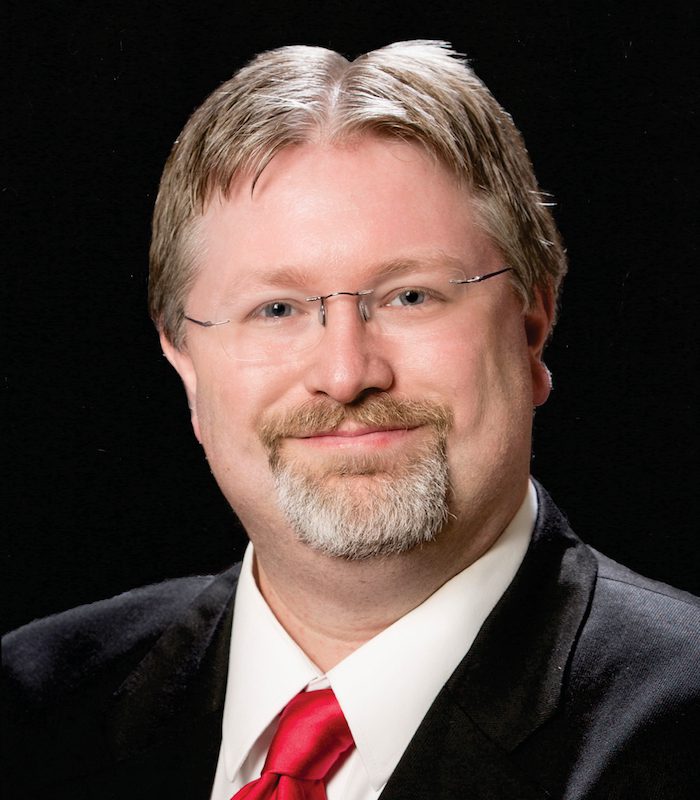 Dale came to Scott Agency in October of 2016 to manage office staff and day-to-day operations.  Dale has over 15 years in the financial service and insurance business and is a Licensed Missouri Insurance Agent in Property & Casualty and Life & Health insurance.  Dale earned his Bachelor's of Arts degree from Southeast Missouri State University in 2000.  He is also a Certified Farm Agent for Nationwide.
Dale enjoys staying active is the local communities in which he has lived and worked.  He currently serves on the Board of Directors for the Montgomery City Area Chamber of Commerce and the Montgomery City Kiwanis club, and is a past President of both organizations.
Dale's commitment to community support extends to his clients as well.  Navigating the insurance landscape can be a challenge for even the most savvy client; bad luck, bad weather, or bad timing can all derail a client's life or business.  Dale uses his expertise and the resources available at Scott Agency and Keystone to buy the right insurance, with the right coverages, at the right price to protect his clients from the day-to-day risks life throws their way.