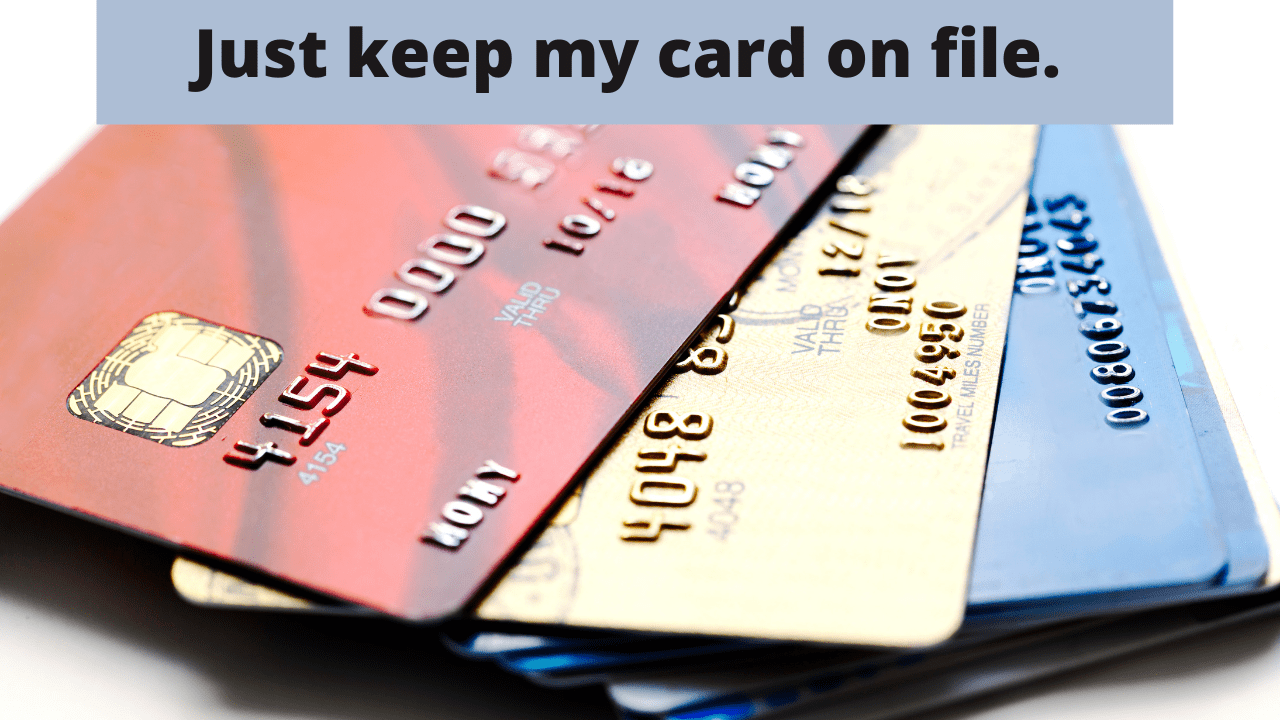 Q & A: Answers to the Questions Our Clients Ask
Dear Brian,
Why do I need to always give you my credit card information to make a payment? Don't you keep that on file?
Some of our clients call in and ask us to pay their premium via credit card each month. It is our pleasure to assist with that. We are happy to help you process payments at any time. Keeping our client's bank or credit card information to help them make payments would be super convenient, however, it can get us all in trouble, and it is not considered a safe business practice.
The good news is that there are a lot of options, and we will be happy to explain all of those to you. We do have some carriers that will allow recurring credit card options, and they will put your card on file, however, the it is our agency's policy not to retain clients credit card information in our files.
Did you know that the way you pay your premium can affect the amount that you pay? In most cases, receiving a bill in the mail is the most expensive way to pay. Generally, EFT (electronic funds transfer from a bank account) is the least costly. Some carriers will allow the reoccurring credit card payments and there are many insurance carriers that will provide paid in full discounts. Please review all of the available payment options with your broker so you can pay your premiums in the way that works best for you.
Have Questions? Feel free to reach out and let us know.