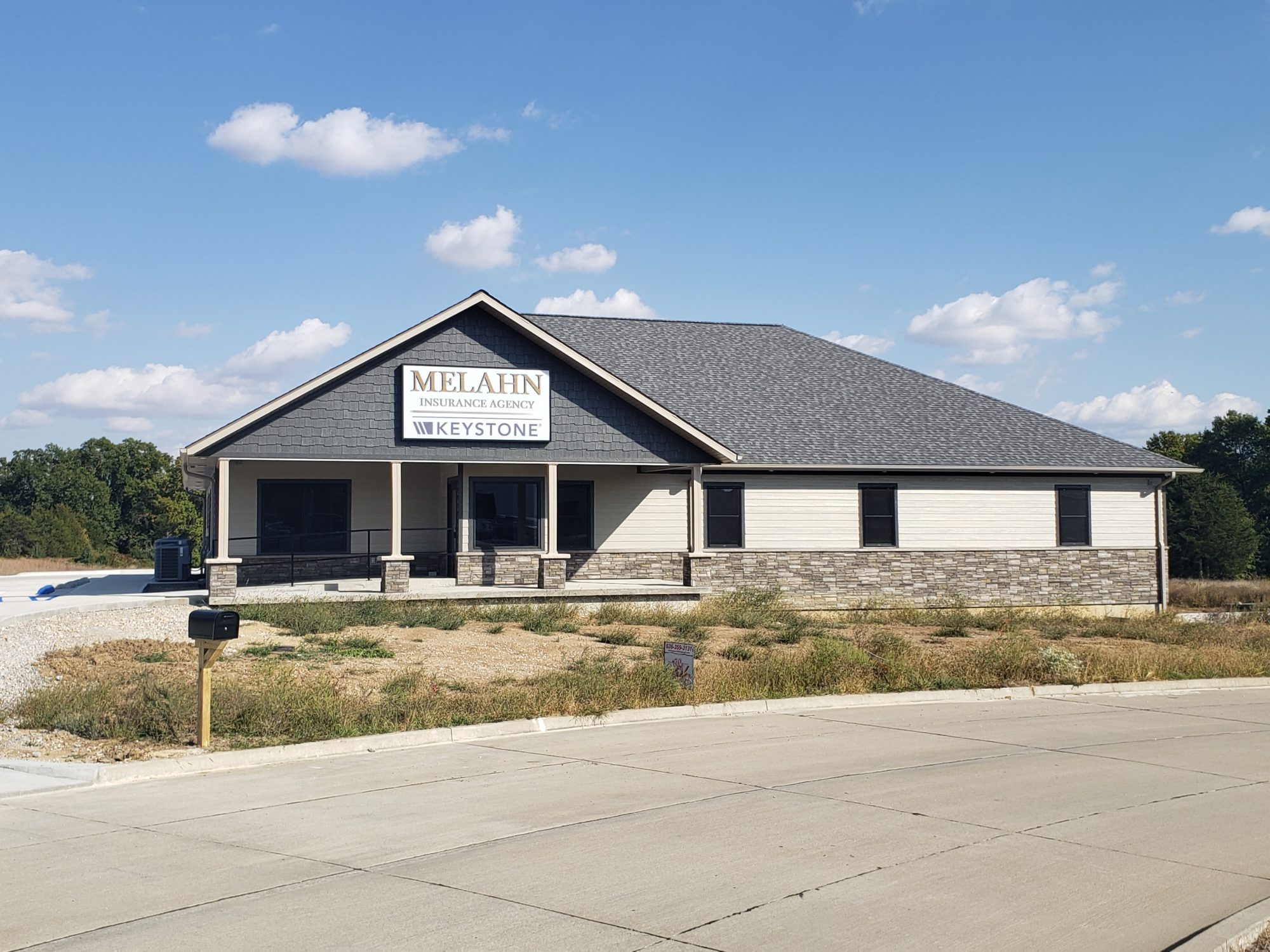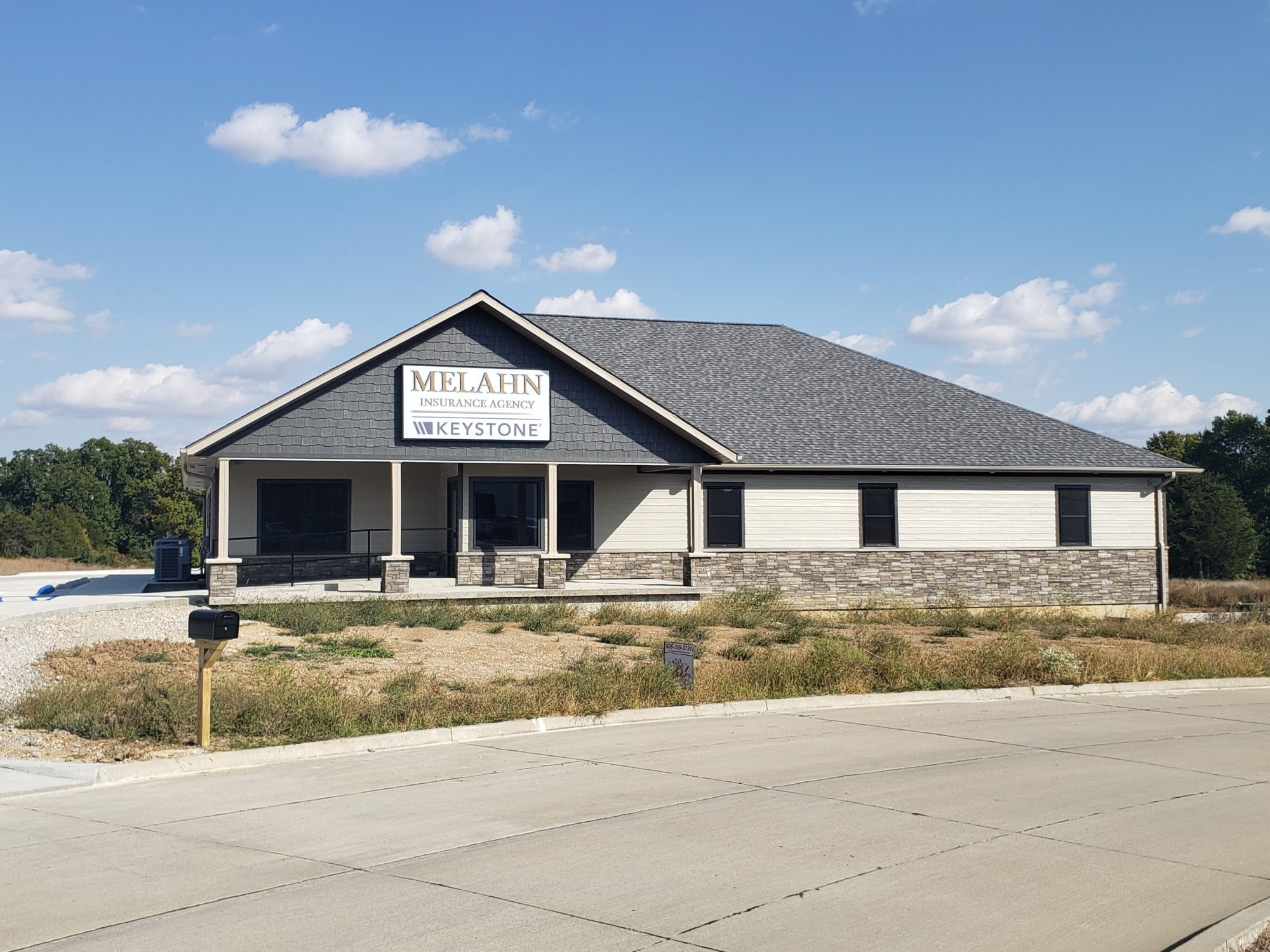 Melahn Insurance Agency Opening New Office
It's finally happening! After nearly a year of construction our new Melahn Insurance Agency office at 3100 Doreli Lane in Mexico, Missouri (behind Pearl Motor Company) is complete. Our downtown office at 101 S. Washington Street in Mexico will close at 5:00 PM on Friday, October 7th and we will reopen at the new location at 8:00 AM on Tuesday, October 11th. Our Melahn Insurance Agency offices will be closed on Monday, October 10th. Should clients need immediate assistance with a claim or any other issues our Scott Agency office in Montgomery City will be open on Monday, October 10th for assistance. Clients can contact that office via phone at 573-564-2237.
Opened in 1967, by the Melahn family, Melahn Insurance Agency has been providing insurance and bonds to Mexico and the surrounding communities for 55 years. Melahn Insurance Agency is a full-service independent insurance agency and member of the Keystone Insurance Group, and provides the local community with access to property, casualty, workers' compensation, life, health insurance and bonds. Purchased in 1989 by Scott Agency, Inc. of Montgomery City, Melahn Insurance Agency is a wholly owned subsidiary of Scott Agency, Inc.