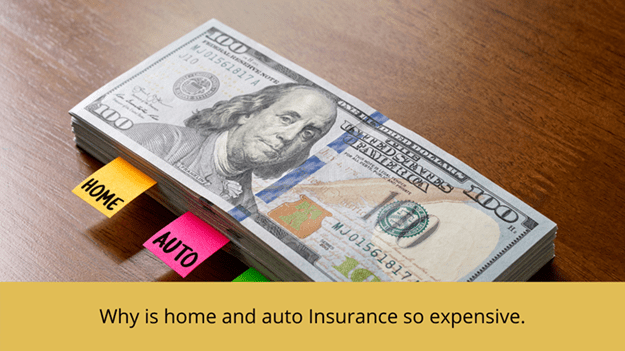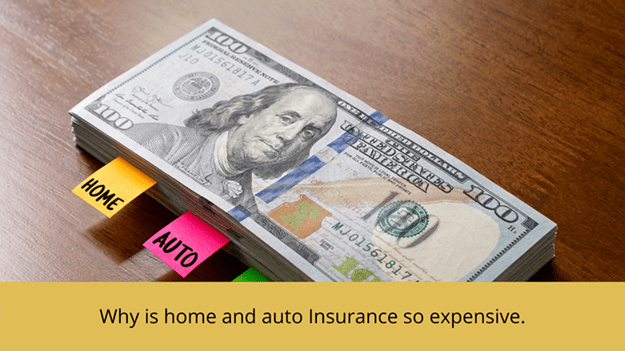 Q & A: Answers to the Questions Our Clients Ask
Hi Brian,
Why is home and auto insurance so expensive? 
This is the question that my wife asks me most. No pressure there, right!?!? Such a short question that involves such long answers. For a thorough explanation, I would ask you to watch the following videos on our YouTube channel for a more detailed look: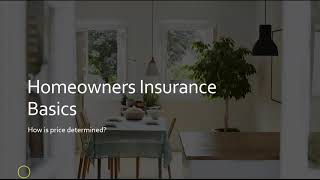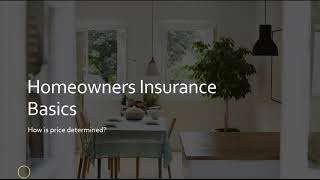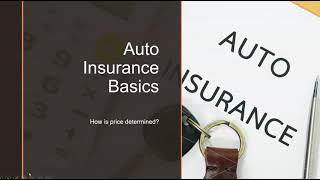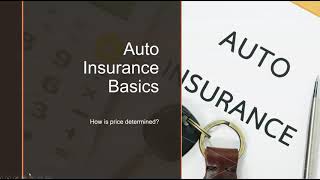 When it comes to your insurance cost, there are some items we have control over and others we do not. That statement stands for pretty much any insurance product we provide. A review of all the options on your policy that can charge an extra premium can be beneficial.
On Home insurance, options you might be paying an extra premium for are:
Water back up coverage.
Undamaged siding or roof replacement.
Scheduling of personal property
…..and more.
On Auto insurance, options you might be paying an extra premium for are:
Roadside service
Rental reimbursement
Gap insurance
…… and more
How Can We Help?
The above are simply examples of the kinds of insurance options, or endorsements, that can affect the product's price. The key is to work with a broker that explains your options so that you can pick what is important to you and your family.
Insurance products have many options, riders, features that can be added and removed. Our goal as an agency is to provide the coverage that covers the most common claims we see. The more we can discuss the options available with you, the more efficient we can make your coverage. The opportunity to talk to you about available options is always appreciated. During the discussion, we will also make you aware of any items that we cannot change. Examples include.
Your insurance score (affected by claims history and credit score)
You home's distance from the nearest fire department
The zip code you live in
…… and more
When it comes to insurance, some people do not want the details. They say, "make sure I am covered." Please allow your agent to review your coverages and the options available to tailor your coverage and price. The time it takes is well worth it, and it helps remove surprises at the time of a claim. Even long-time clients can benefit from an insurance review. There are new options for policies coming out every year.
Working with your broker can guarantee that you have the coverage that works for you at the best price.
Have questions? Feel free to reach out and let us know.